SPRING / SUMMER 2023 COLLECTION
Great Designs
Amazing Graphic Tees
Get into style with the unique and fun designs of EFFENTII Graphic Tees!
Shop T-Shirts
They're back
Effentii Aviator Sunglasses
Back in time to save the summer. Now available in our signature forest green.
Check it Out
Inspired men's accessories
ENCHANTING NIGHTS
Get the perfect accessories to make your night's truly spectacular!
Shop Collection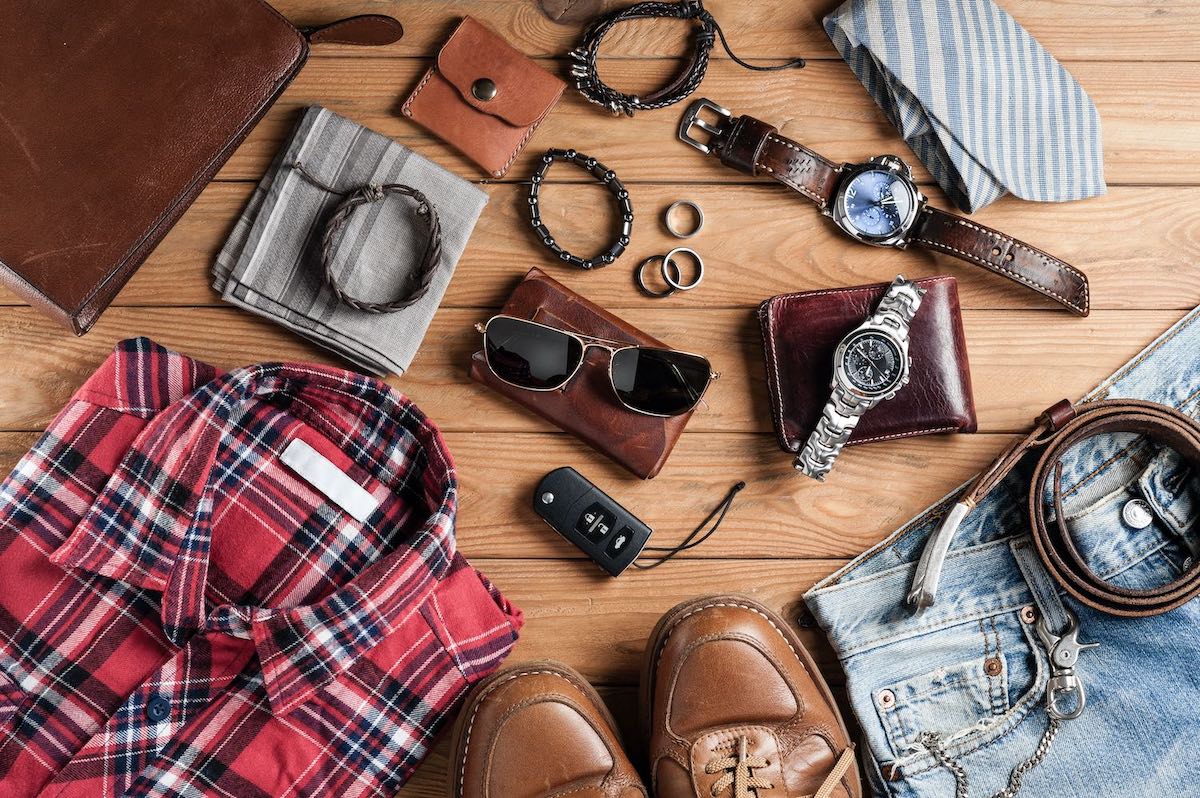 New for 2023
Contemporary Urban Elegance
Fierce elegance is about authenticity, refinement, strength and grace. It's a powerful touch of sophistication that creates a natural and commanding presence.
Shop Effentii
Men's Jewelry and Accessories at EFFENTII
No matter your style preference, or the designs you enjoy - from modern contemporary to classic vintage, the Effentii men's jewelry and men's accessories collections are a perfect addition to every man's wardrobe. From high fashion to edgy urban masterpieces, jewelry for men is our specialty. We've curated a truly spectacular collection of men's accessories and men's jewelry that defines the modern man. From wedding bands, to necklaces, bracelets, rings, leather bags, backpacks, cufflinks and more - Effentii is the choice of the modern urban man.